Aquatic Veterinary Services offers a wide-range of services for your aquatic pets. All of our services are delivered tank or pond side. We charge a small mileage fee for clients outside of Santa Cruz County. Estimates are available upon request.
Our Ideal Client is one who is ready to learn and understands that pet fish deserve the same care and compassion as other pets. Our service strives to provide high level pet fish owner education and instills confidence in keeping pet fish happy and healthy.
Pond Subscription Service
Sign up and simply enjoy your pond! Our veterinary service will assess your pond twice a year to ensure fish health and wellbeing. Enjoy the savings and peace of mind that your fish are in the best of health without having to call and schedule an appointment.
Pond/Tank Package
Get the most for your money and get a full pond or tank assessment. All packages include water quality testing and fish physicals under sedation for up to 3 fish of your choosing. This is our most popular and economic option.
Pricing based on size, tanks ~$200,  ponds ~$450-550, + mileage.
Bettas are ~$100 + mileage (due to size and limited diagnostics).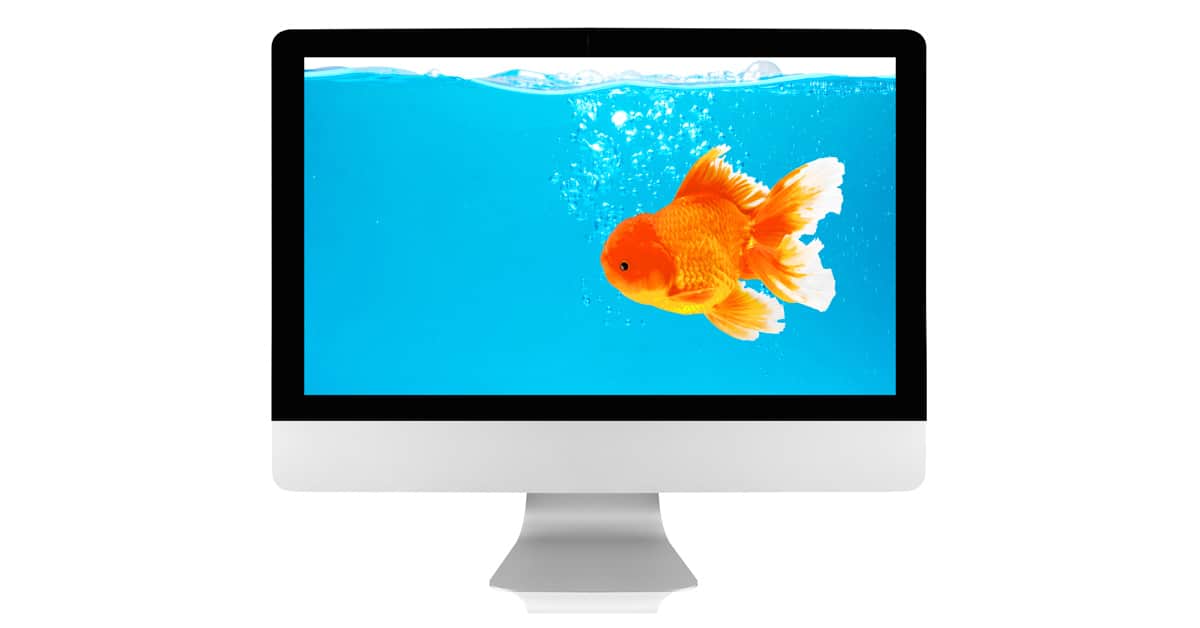 Aquatic Telehealth Consult
Virtual consultations are available to all pet fish owners. Please note, due to state veterinary laws, unless you are a current client seen by our veterinarian within the last year, we cannot give you a diagnosis or treatment options during this appointment. If additional care is required, we will do our best to find you a veterinarian in your area.
Price $150
Aquatic Veterinary Consult
We offer consultation services to other veterinary professionals looking for guidance and assistance with pet fish cases. We are here to help virtually demonstrate diagnostic techniques, interpret diagnostics, differentiate diagnoses and develop treatment plans. This product is only available to veterinary professionals whose licensing and employment can be verified.
Price $150
Fish Physical Exams
Just like a cat or dog, individual fish can be singled out for an exam. Sometimes, a little sedation is required to make the exam stress-free for our fish patients. No need to catch any fish! With our mobile service, we do everything, include catching just the right fish.
Advanced diagnostics, such as blood work or ultrasounds may be recommended. Our veterinary staff is happy to discuss any potential charges prior to performing additional diagnostics.
$25/fish + $300 initial service fee + mileage
Water Quality Testing
The most important thing you can do to keep your fish healthy is have good water quality! Water quality has a direct correlation to fish health. For more information on this, check out our article on Stress Free Water Quality. All results are given with full interpretation and correction recommendations.
All water quality assessments include ammonia, nitrite, nitrate, pH, kH, salinity and temperature. We can also test chlorine, oxygen and test incoming source water.
$100 + $300 initial service fee + mileage
Fish Surgery
Yes, even fish can undergo surgery. From a simple wen trim to a fully open coelomic cavity, our surgical skills are exceptional. Our chief veterinarian, Dr. Sanders, has developed specialty skills in fish surgery.
For an example of her surgical skill, please see this video of an abdominal tumor removal. We also have a post on Fish Surgery FAQs. We also offer cryotherapy for skin ailments.
Starts at $250 to $1,000+
CVIs & VFDs
As a Level II USDA Accredited Veterinarian, Dr. Sanders is able to sign off on the health of fish entering/exiting the US and can prescribe medicated feeds if necessary.
Medicated Feed Prescriptions - Once an infection or infestation is diagnosed, we can treat the fish directly, not the water. Save $$$ on your water bill by having a medicated feed treatment prescribed for your specific fish and disease or parasite.
Schedule an appointment or call us at (831) 278-1081.